HUMANIZATION / Feature
Premiered at FIAPF accredited A-List festival IFFI
US Premiere at Santa Barbara International Film Festival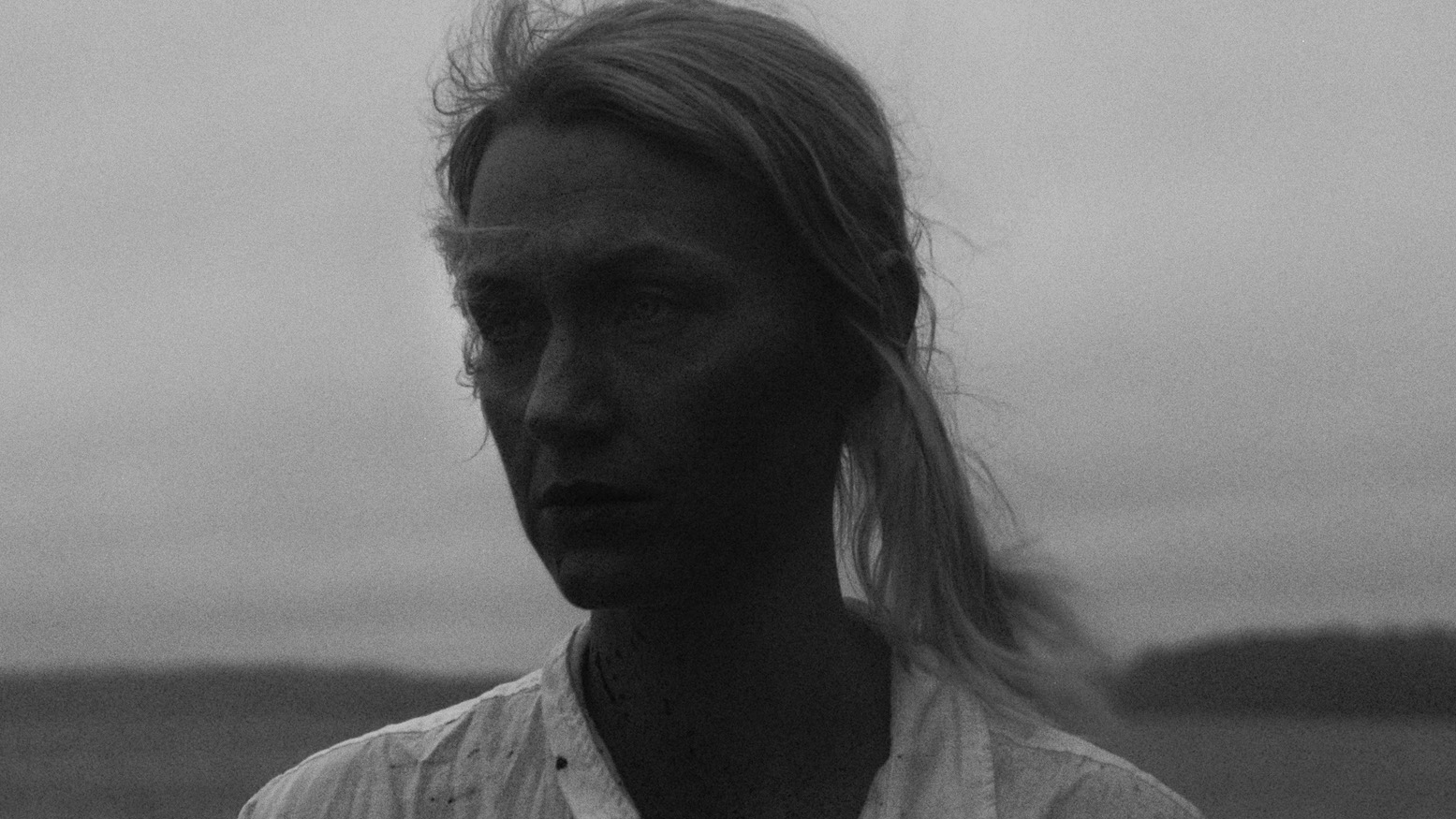 Anna lost her child in an accident. Estranged from mundane life she has stopped feeling physical pain. Numb, she decides to end her life throwing herself out of a window.

Miraculously Anna survives and wakes up in a nursing home where she befriends a nurse and a young boy. Slowly Anna starts to create meaning to her existence in hope to be able to carry on living.

But how does this created meaning relate to actual reality? Anna keeps struggling with how to perceive her surroundings, and is once again confronted with a difficult choice.
Humanization Homepage


THE APOSTLES / Feature
In Developement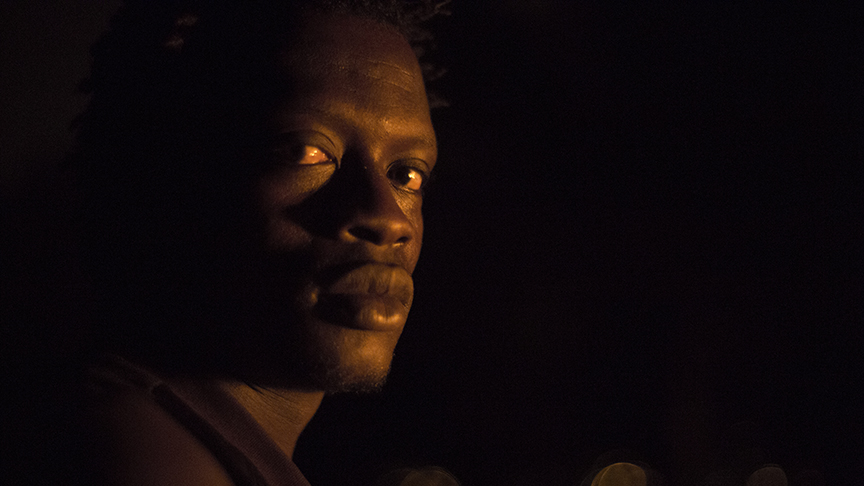 A Malian migrant and his friend are set off to cross the border from Morocco into the Spanish enclave of Melilla. After a failed attempt to climb the long and treacherous fence separating Africa and Europe, he and his companions are split up and thrown into different circumstances.

Trying to find new ways to go back, their paths criss cross as they encounter fellow migrants whose lives are similarly threatened. They are forced to question their ideals and morals, and must ask themselves how far they are willing to go to accomplish their goals.

Based on current events. We've just started the financing process of the film. You can read more about the research of my project under the Photography section.